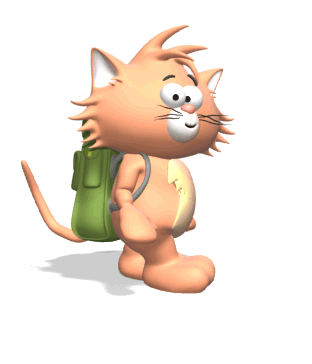 ARRIVAL PROCEDURES:
In order to avoid congestion, the main entrance should only be used if your child is attending an early morning activity or arriving to school after 8:20a.m. Most of our clubs and extra help do not begin until 7:30am. Please do not bring your child any earlier as our security personnel begins the day at 7:30am. All students that walk to school enter the school from the playground. Students should enter the building through the doors on either side of the auditorium (Exits 8 and 10). There are staff members monitoring these exits. The first bell rings at 8:10 a.m. and students may enter the building at this time. We ask that students who walk to school, time their arrival so as not to arrive before 8:10 a.m. They will not be considered late until 8:20 a.m.
DROP OFF PROCEDURES – Drop off is on the east side of Flower Avenue where staff members are stationed assisting in the utilization of the STOP, DROP, and ROLL procedure. These staff members guide students to walk to the corner of Flower and Elizabeth where the crossing guard directs students across the street. There are additional staff members at the receiving corner to guide students into the school building at the corner exit (Exit 15). This protocol enables parents to quickly pull to the curb and allow the child to exit the car and then pull right back out. It allows traffic in this area to move smoothly. Cars may not park in this area and children should have all their items on hand so that they may be able to quickly exit the car.
Please review the above procedures with your child and if you have any questions, please contact the main office.