If you would like information regarding the "Third Track" construction in our area, please visit www.lirrexpansion.com. We will keep you informed if any construction will affect our arrival and dismissal procedures.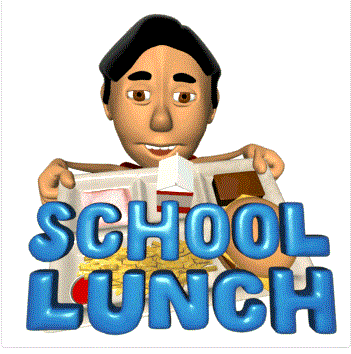 Note: If your child forgets their lunch at school, they will be able to purchase lunch in our cafeteria. Each of our students have an account. You can manage the account by going to https://www.myschoolbucks.com. There is more information located on our website under the Parents tab. We would like to limit the number of class interruptions during the school day especially when they are not necessary.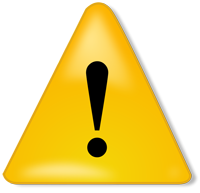 Parents and Guardians, please update your emergency contacts with our main office.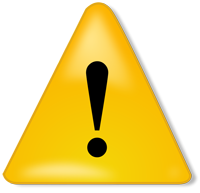 Please remember to bring identification when entering our building.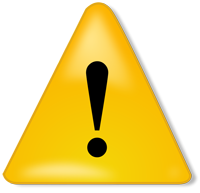 Important! If there is any change in your child's routine (ex: not taking the bus, picking up early, etc.), please write a note to your child's teacher explaining the change.
Visit us on Facebook! Use the link on the school site or find us on Facebook @fpbsd.spirit